1

Ability to Apply Advanced Plasma Technologies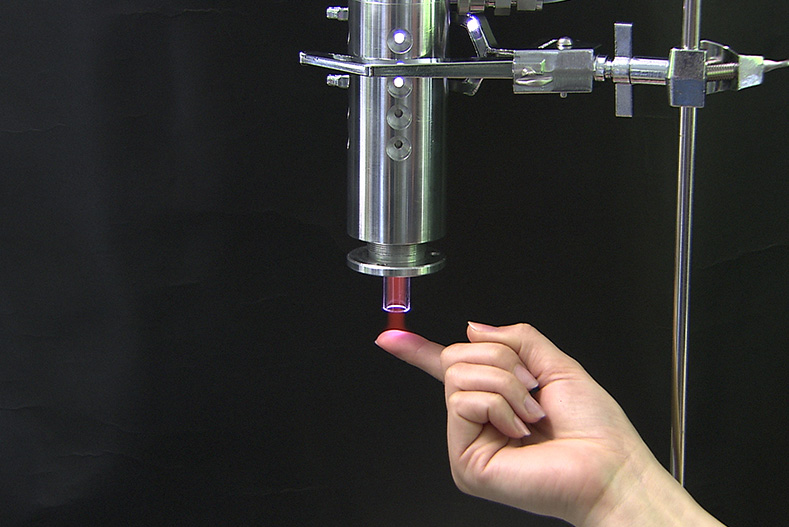 Plasma technology is a technology that enables extremely fine processing that cannot be done by human hands.
Plasma technologies are indispensable for enriching our future, such as the downsizing of televisions and mobile phones, the sophistication of home appliances, and autonomous driving systems.
Our plasma technologies are being used in the ever-accelerating and evolving field of semiconductor and LCD manufacturing. We are also developing new products that apply plasma technology.
ADTEC Europe's website here: http://www.adtecplasma.com http://www.adtechealthcare.com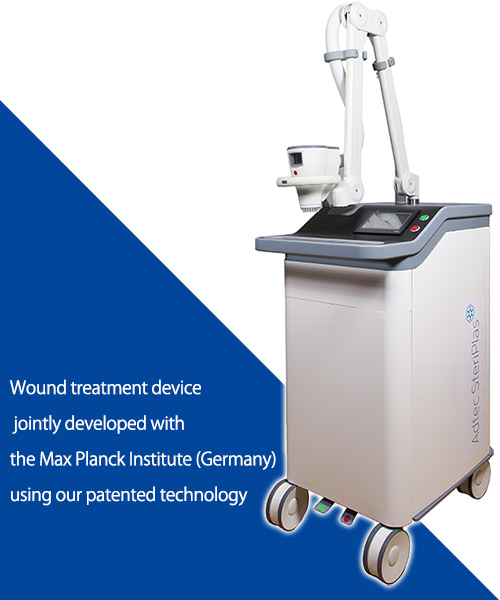 2

Integrated Production System Within the Group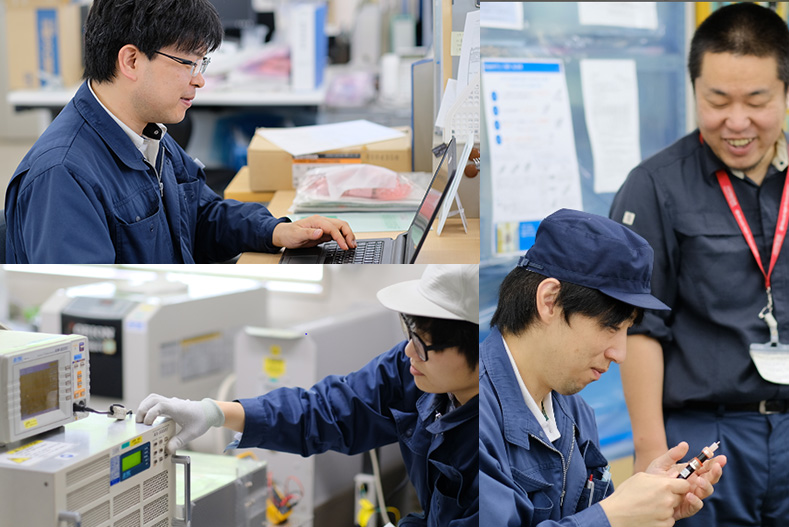 In order to produce reliable products, "Critical process should be managed internally".
We have inherited the above conviction since our foundation and we're making use of industry-leading technological and assembling design know-how.
We are the Power Supply Manufacturer that can perform everything, from facility construction and jig development through plant management and mass production process management, within our Group.
3

Technological Capabilities to Meet a Wide Range of Needs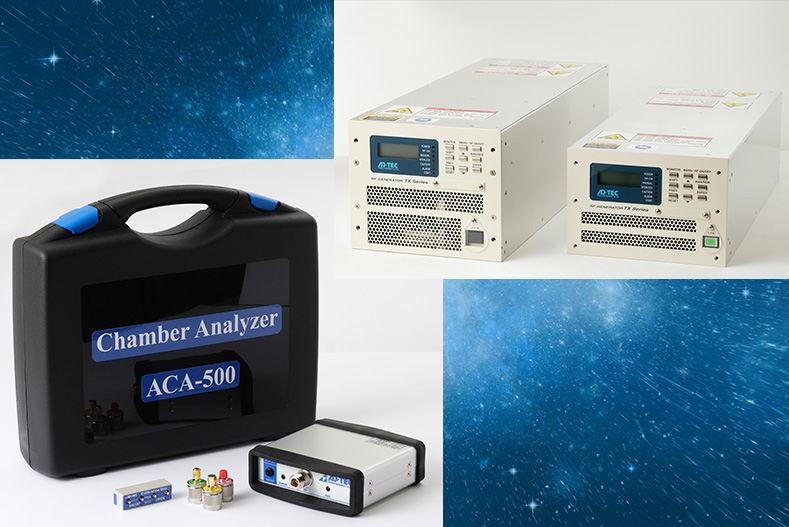 To provide customers around the world with outstanding durability and compact, high-quality products that we have achieved through our proprietary design, process, and production technologies, we offer a wide range of spectrum-compatible power supply products for a wide range of applications. In addition, to respond to truly demanding needs, we are focusing on flexibly designing our products, and are working on to further strengthen our technological support system.
4

Ability to Propose Technical Solution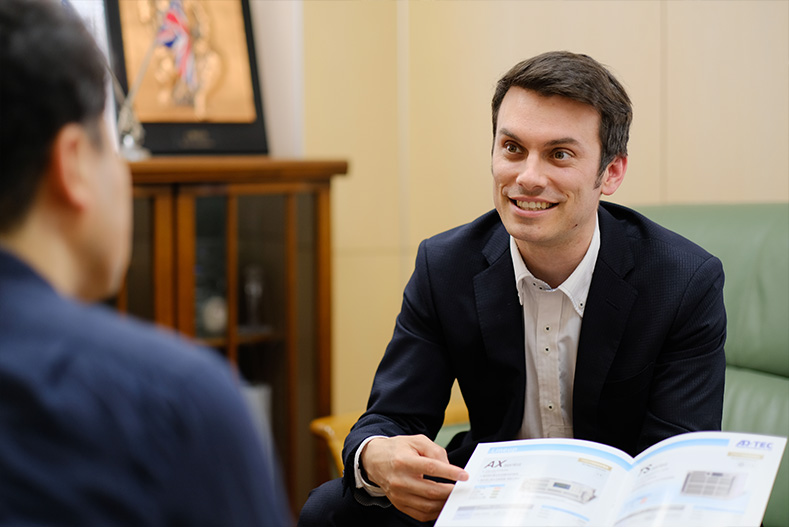 We provide our customers with added value that can be offered only by ADTEC regarding the requests of development/design.
Leveraging the expertise and experience we have cultivated in manufacturing to the fullest extent, we can provide services and proposals that exceed your expectations, such as cost reductions, shorter delivery times, and the provision of new technologies.
5

Worldwide Support System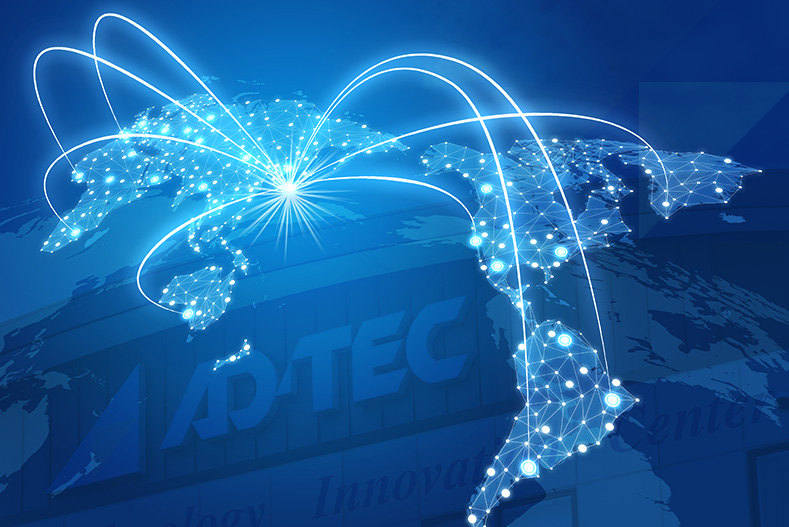 Based on our reliable technological capabilities, we aim to deliver products to our customer around the world with even greater added value. We aim to establish the "ADTEC" brand that can satisfy global expectations, and will provide worldwide support for our customers so that you can use our products with a sense of reliability, and will expand our businesses together with our customers in the world.